Keynote Speaker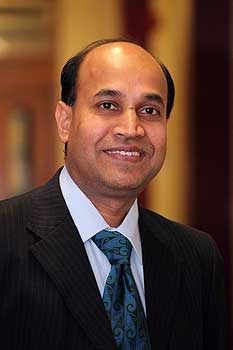 Subhas Mukhopadhyay, Professor
IEEE Fellow, IET Fellow, IETE Fellow
Macquarie University, Australia
Biography: Subhas (M'97, SM'02, F'11) holds a B.E.E. (gold medallist), M.E.E., Ph.D. (India) and Doctor of Engineering (Japan). He has over 31 years of teaching, industrial and research experience.
Currently he is working as a Professor of Mechanical/Electronics Engineering, Macquarie University, Australia and is the Discipline Leader of the Mechatronics Engineering Degree Programme. He is also the Director of International Engagement for the School of Engineering of Macquarie University. His fields of interest include Smart Sensors and sensing technology, wireless sensors and network (WSN), Internet of Things (IoT), wearable sensors, medical devices, healthcare, environmental monitoring, Mechatronics and Robotics. He has supervised over 40 postgraduate students and over 100 Honours students. He has examined over 70 postgraduate theses.He has published over 450 papers in different international journals and conference proceedings, written ten books and fifty two book chapters and edited eighteen conference proceedings. He has also edited thirty five books with Springer-Verlag and thirty two journal special issues. He has been cited so far 14991 times and has a h-index of 60.
He has received various awards, most notably: the Australian Research Field Leader in Engineering and Computer Science 2020; Distinguished Lecturer, IEEE Sensors Council 2020-2022; Outstanding Volunteer by IEEE R10, 2019; World Famous Professor by Government of Indonesia, 2018; Certificate of Distinction from IEEE Sensors Council, 2017; IETE R.S. Khandpur Award – India, 2016; Best Performing Topical Editor of IEEE Sensors Journal from 2013 to 2018, six years consecutively. He has organized over 20 international conferences as either General Chairs/co-chairs or Technical Programme Chair. He has delivered 399 presentations including keynote, invited, tutorial and special lectures.
He is a Fellow of IEEE (USA), a Fellow of IET (UK), a Fellow of IETE (India), a Topical Editor of IEEE Sensors journal, an associate editor of IEEE Transactions on Instrumentation and Measurements, and IEEE Review of Biomedical Engineering. He is the Editor-in-Chief of the International Journal on Smart Sensing and Intelligent Systems. He is a Distinguished Lecturer of the IEEE Sensors Council from 2017 to 2022. He is the Founding Chair of the IEEE Sensors Council New South Wales Chapter.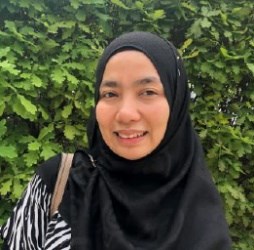 Prof. Rini Akmeliawat, Associate Professor/Reader
FIEAust Fellow
The University of Adelaide, Australia
Biography: Rini joined the School of Mechanical Engineering, the University of Adelaide in Sept 2018. She was a full Professor in the Department of Mechatronics Engineering at the International Islamic University Malaysia in 2012-2018 and Associate Professor in 2008-2012 in the same department. She was a lecturer at School of Electrical and Computer Systems Engineering, Monash University (2004-2008) and School of Mathematics and Geospatial Sciences, RMIT University (2001-2004).
She is a Fellow in Engineers Australia (FIEAust), Chartered Professional Engineer (Electrical Engineering and Mechatronics), APEC Engineer and International Professional Engineer. She is a member of Technical Committees of International Federation of Automatic Control (IFAC T.C 2.1 Control Design and T.C 7.3 Aerospace Engineering), and Senior Member of IEEE. She is the Vice President of the Malaysian Society of Automatic Control Engineers (MACE) 2016-2018. She was the Chair of IEEE Instrumentation and Measurement Society – Malaysia Chapter 2007-2009, the treasurer of the same society in 2010, and the educational executive committee in 2016 and secretary of IEEE Control Systems Society – Malaysia Chapter in 2010. She was the chair of Intelligent Mechatronics System Research Unit at the International Islamic University Malaysia in 2010-2018. She has been invited to be Keynote speaker and invited speaker on her research outcomes in International and National Conferences/Symposiums/Colloqiums/Seminars.
She has successfully supervised 13 PhD students and 20 MSc students in Malaysia. She has evaluated more than 50 PhD theses and more than 30 MSc dissertations from Malaysian and Australian Universities. She is currently supervising 7 PhD students in the field of robotics and control for Precision Agriculture and Space applications.
Henry Duh, Professor
The Hong Kong Polytechnic University, Hong Kong
Biography: Prof. Henry Duh is full professor in School of Design at The Hong Kong Polytechnic University. His training is multidisciplinary and multicultural. He received his degrees in Psychology, Industrial Design and Engineering respectively and did his postdoctoral training at NASA-Johnson Space Centre involved in the virtual reality training project.
He was Co-Director of Keio-NUS CUTE Centre (a joint research centre between National University of Singapore (NUS) and Keio University, Japan), Director of Human Interface Technology Lab Australia (a joint research centre between University of Tasmania and University of Washington), Head of Discipline Computing Information System at University of Tasmania, Head of Department Computer Science & IT at La Trobe University and a faculty member in Nanyang Technological University, National University of Singapore, visiting professor in the Academy of Arts & Design at Tsinghua University, adjunct professor in the Graduate Institute of Journalism at National Taiwan University.
Prof. Duh's research is uncovering human behaviours in forefront medias, particularly for the issues of designing human-centric augmented and virtual reality system. He was Editor-in-Chief, Journal of Visual Languages and Computing (Elsevier) and published more than 150 conference and journal papers with 6,100 citations (based on Google Scholar) in interaction design, augmented reality, and human-computer interaction areas. He has attracted millions of dollars funding as principal investigator from government agencies and industries such as National Research Foundation Singapore, Ministry of Education Singapore, Australian Research Council, and State government of Tasmania.
He also actively engages with local communities and strongly commits industry engagement. He was a Board Director of Tourism Northern Tasmania, an Ambassador of Business Event Tasmania, a member of Australian Council of Deans of Information and Communication Technology, Australia Computer Society (Tasmania Branch), CSIRO/ Data61 University Planning Committee, and Academic Advisor of Microsoft Learn for Educators Institution Program.  He collaborated with leading ICT companies such as CISCO, Oracle and Microsoft to co-design the curriculums and offer job ready skills to students.  
Professor Duh is a FAA certified Advanced Ground Instructor and Private Pilot.
Invited Speaker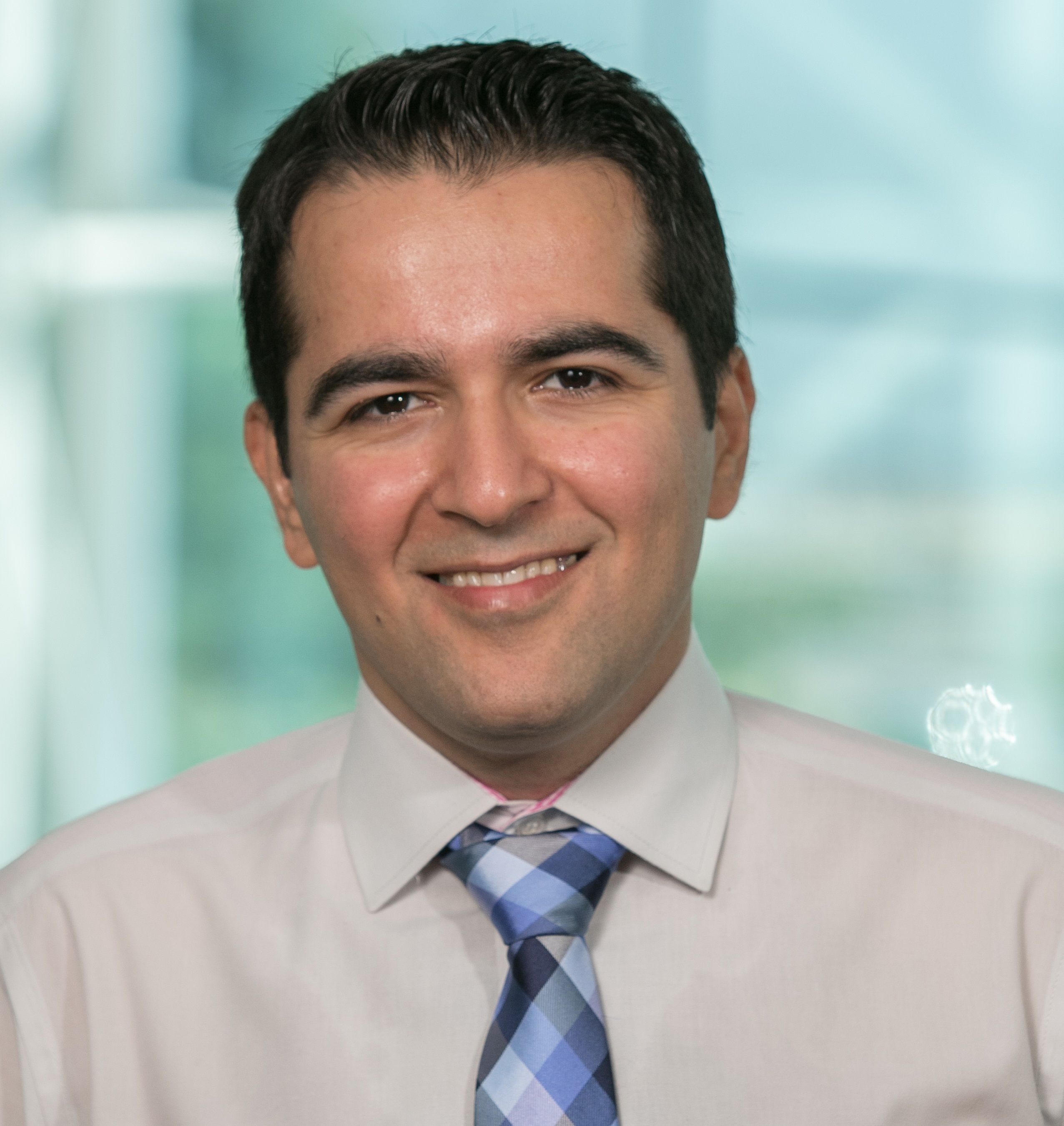 Prof. Amir H. Gandomi
University of Technology Sydney, Australia
Biography: Amir H. Gandomi is a Professor of Data Science and an ARC DECRA Fellow at the Faculty of Engineering & Information Technology, University of Technology Sydney. He is also affiliated with Obuda University, Budapest, as a Distinguished Professor. Prior to joining UTS, Prof. Gandomi was an Assistant Professor at Stevens Institute of Technology and a distinguished research fellow at BEACON center, Michigan State University. Prof. Gandomi has published over three hundred journal papers and 12 books which collectively have been cited 44,000+ times (H-index = 94). He has been named as one of the most influential scientific minds and received the Highly Cited Researcher award (top 1% publications and 0.1% researchers) from Web of Science for six consecutive years, from 2017 to 2022. In the recent most impactful researcher list, done by Stanford University and released by Elsevier, Prof Amir H Gandomi is ranked among the top 1,000 researchers (top 0.01%) and top 50 researchers in AI and Image Processing subfield in 2021! He has received multiple prestigious awards for his research excellence and impact, such as the 2023 Achenbach Medal and the 2022 Walter L. Huber Prize, the highest-level mid-career research award in all areas of civil engineering. He has served as associate editor, editor, and guest editor in several prestigious journals, such as AE of IEEE Networks and IEEE IoTJ. Prof Gandomi is active in delivering keynotes and invited talks. His research interests are global optimisation and (big) data analytics using machine learning and evolutionary computations in particular.